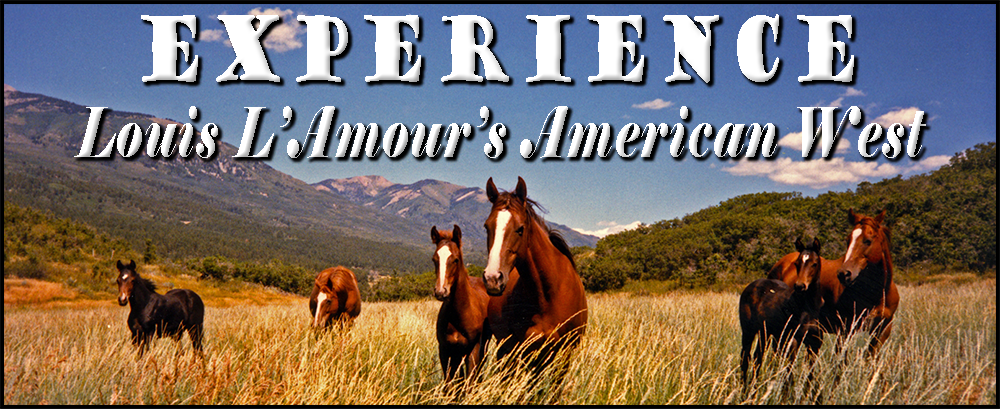 Heritage Museums related to the American West are located throughout the United States. While some are temporarily closed, many have online exhibitions or virtual tours so you can experience them from the comfort of your own home! In addition we've included several outstanding offerings from around the world! We thought we'd share a few of them with you ... (more to come!)

Oklahoma City, OK - The National Cowboy
& Western Heritage Museum

America's premier institution of Western history, art and culture with more than 28,000 Western and American Indian art works and artifacts. Founded in 1955, the Museum collects, preserves and exhibits this internationally renowned collection while sponsoring dynamic educational programs to promote interest in the enduring legacy of the American West.


Take a virtual tour, check out some fun and educational projects you can do at home, explore their latest exhibitions and more.
A Virtual Visit to many National Parks

Get up close and personal with parks through virtual tours. Learn more about the history of these legendary places and how essential their protection and preservation is in ensuring these sites are enjoyed for generations to come. Many national park sites across the country offer digital tours and experiences that you can access anytime, anywhere. From digitally diving under the sea to watching the cherry blossom trees bloom.


Los Angeles, CA - The Autry Museum of
the American West.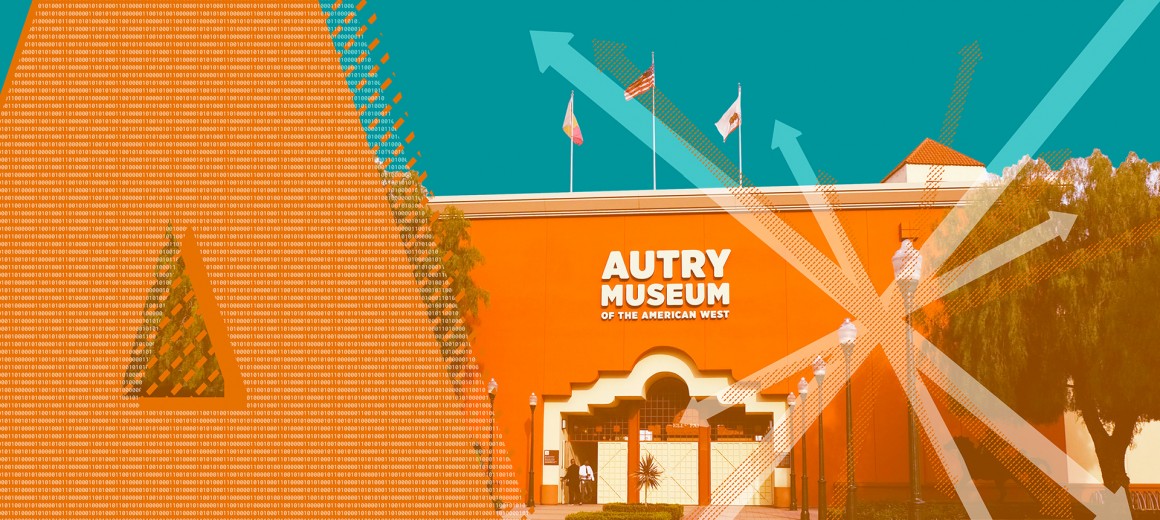 The Autry Museum of the American West is a museum in Los Angeles, California, dedicated to exploring an inclusive history of the American West.
View amazing, beautiful and interesting travel videos of various sceneries in the world in ultra high definition. Wanderlust Travel Videos is a channel that stems from the fascination of travelling through various sceneries in the world. Experience the videos as if you were actually there as a traveller, a moment in time to be documented.

Houston, TX - The Buffalo Soldiers Museum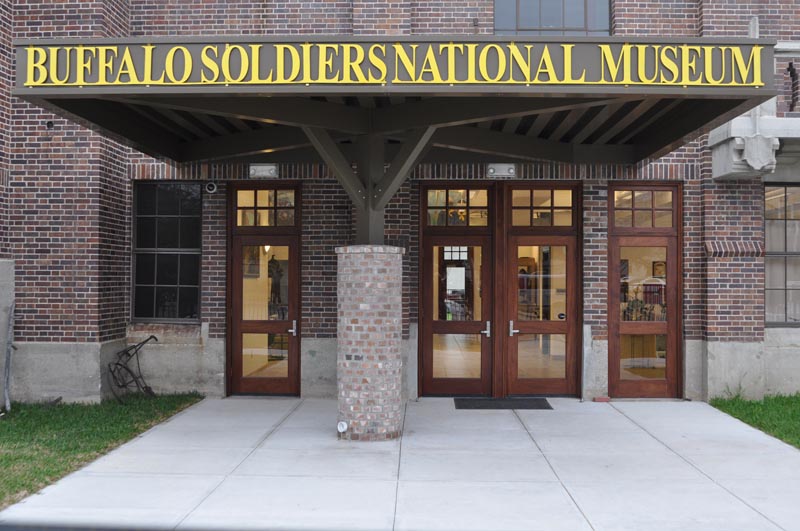 Research center dedicated to African-American soldiers with exhibits, workshops & reenactments.

Cody, WY - Buffalo Bill Center of the West

Here, as in its original incarnation, the Buffalo Bill Museum's focus is on the life and times of William F. "Buffalo Bill" Cody (1846 – 1917), the noted guide, scout, frontiersman, showman, actor, entrepreneur, town founder, and American icon.
In "More Than A View," Park Ranger Stephanie Sutton invites us to go beyond the rim and explore all that Grand Canyon National Park has to offer; diverse life zones, landforms, and cultural history.