Meet Our Wonderful Casts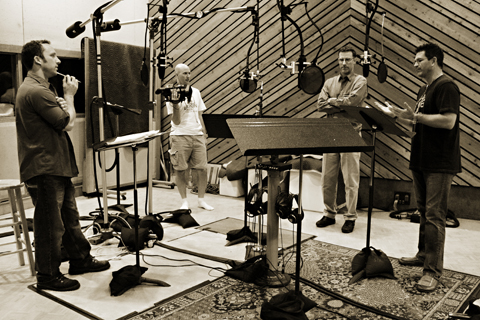 Louis L'Amour audio produces two types of audio recordings. What we call Single Voice, and what we call an Audio Drama. Single Voice recordings use the voice of a single actor who both narrates the story as well as supplies the various voices for the various characters. On the other hand, Audio Dramas are a fully cast, fully produced show. These recordings have all the makings of a movie, but with out the image. Each character, including the narrator, is played by a different actor.
Please click on the appropriate link below to browse by title our wonderful cast and crew from over the years.
---
AUDIO HOME | DRAMA CASTS | SINGLE VOICE CASTS
---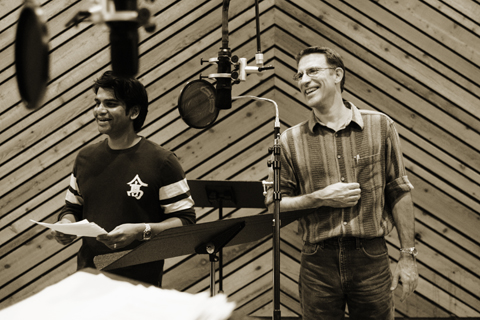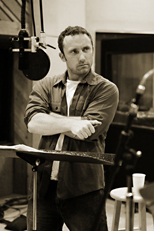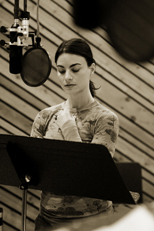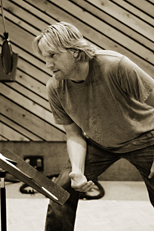 ---
AUDIO HOME | DRAMA CASTS | SINGLE VOICE CASTS
---